Healthplex Expo 2020 successfully gathered all the largest health and nutrition brands from different corners of the world. It was held at the National Convention and Exhibition Center (Shanghai) from November 25th to 27th in 2020 for about 3 days. The exhibition, together with a series of brand exhibitions on health raw materials, food ingredients, food processing and packaging machinery, starch industry, will form a multi connected and collaborative China processing industry event connecting all links of the whole industry chain, including agricultural primary processing, food ingredients, food processing, packaging, nutrition and health care products, and jointly create a 170000 square meter food industry chain one-stop business event to attract customers More than 100000 Chinese and foreign buyers gathered together.
Excellent product and price - overseas preferred area
In 2020, the exhibition will bring together overseas exhibitors from more than 20 countries and regions, including Japan, Canada, New Zealand, Hong Kong, Taiwan, Thailand, Italy, India, Britain and Greece.
Achieve mastery through a comprehensive study of the subject
High end seminars focusing on the forefront of the industry, practical and efficient docking meeting for professional buyers, on-site interactive technical exchange meeting, national market and policy interpretation meeting of authoritative experts, health lectures of well-known TCM experts disseminating correct health concepts, etc. rich simultaneous activities will deliver new and comprehensive industry information to the industry and all walks of life.
It covers everything from food processing and packaging to food and natural ingredients. This is a unique trade show that will connect the health food chain. The event was organized by China chamber of commerce for import and export of medicines and health products, TDB of Ministry of Commerce and Informa Markets.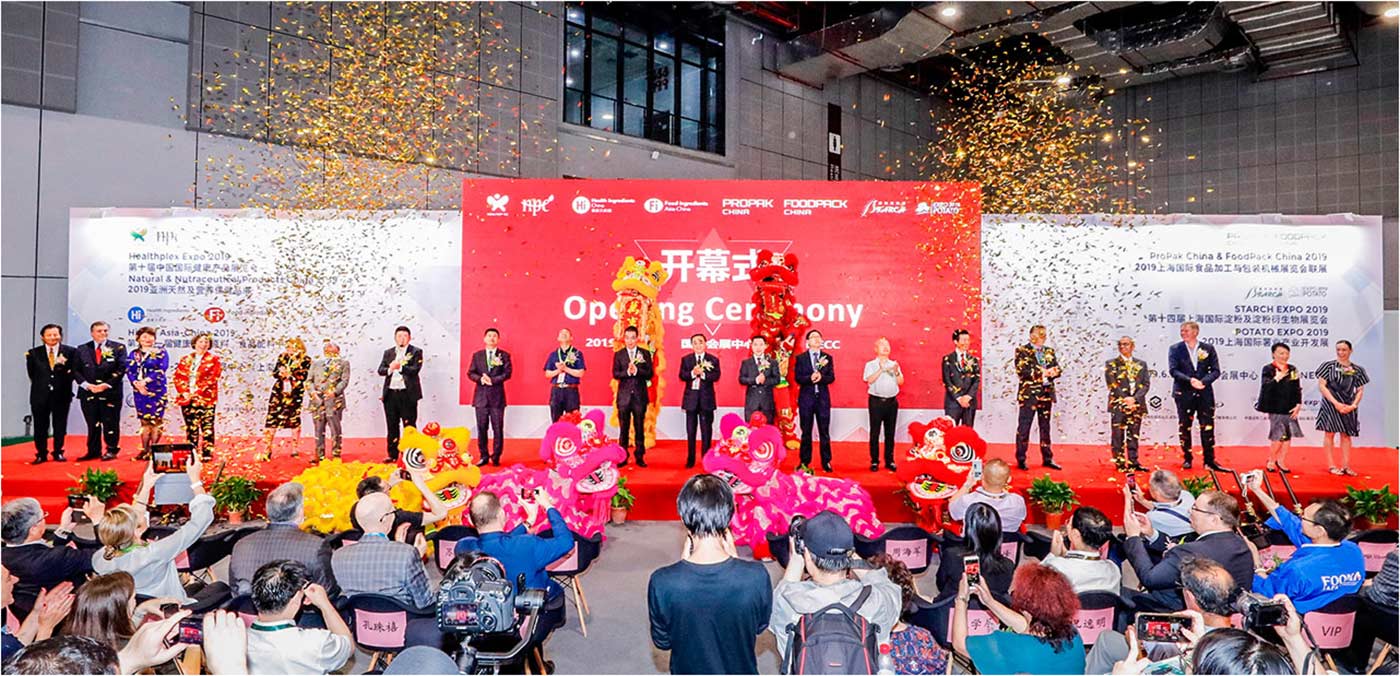 Xiamen Gelken is a gelatin and collagen manufacturer with over 20 years experience. We are committed to providing high quality gelatin for the global market. For 2020, we will join in the Healthplex EXpo 2020 and have some communications with other professional health food company. Our booth is 81H55. 
---
Post time: Apr-16-2021